Certified Specialist, Immigration and Nationality LawThe State Bar of California Board of Legal Specialization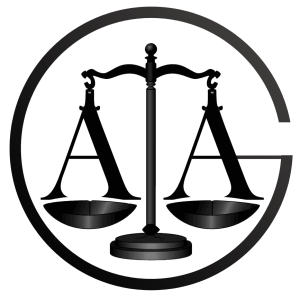 For reliable answers to your questions and effective representation in immigration law matters, contact the Law Offices of A. Ashley Gambourian located in Burbank, CA. Attorney Gambourian's strong background in immigration law works to her clients' advantage. She has been an attorney practicing exclusivly in the area of U.S. immigration for over 30 years, and a certified specialist in immigration and nationality law by the State Bar of California Board of Legal Specialization since 1999.
Attorney Gambourian provides a full range of U.S. immigration services to foreign or immigrant individuals and their attorneys, as well as to small enterprises.
Ashley Gambourian is a member of the California Bar, and is admitted to practice in the U.S. Court of Appeals, Ninth Circuit, U.S. District Court of California. She began her career in immigration law on the side of the government, serving as a trial attorney at the Los Angeles District Office of the United States Department of Justice, Immigration and Naturalization Services from 1991 to 1996. She represented the United States government in deportation and exclusion hearings, and provided litigation reports to assistant U.S. attorneys in cases before the federal district court involving immigration law issues, and litigated naturlization issues in U.S. Distric Court.